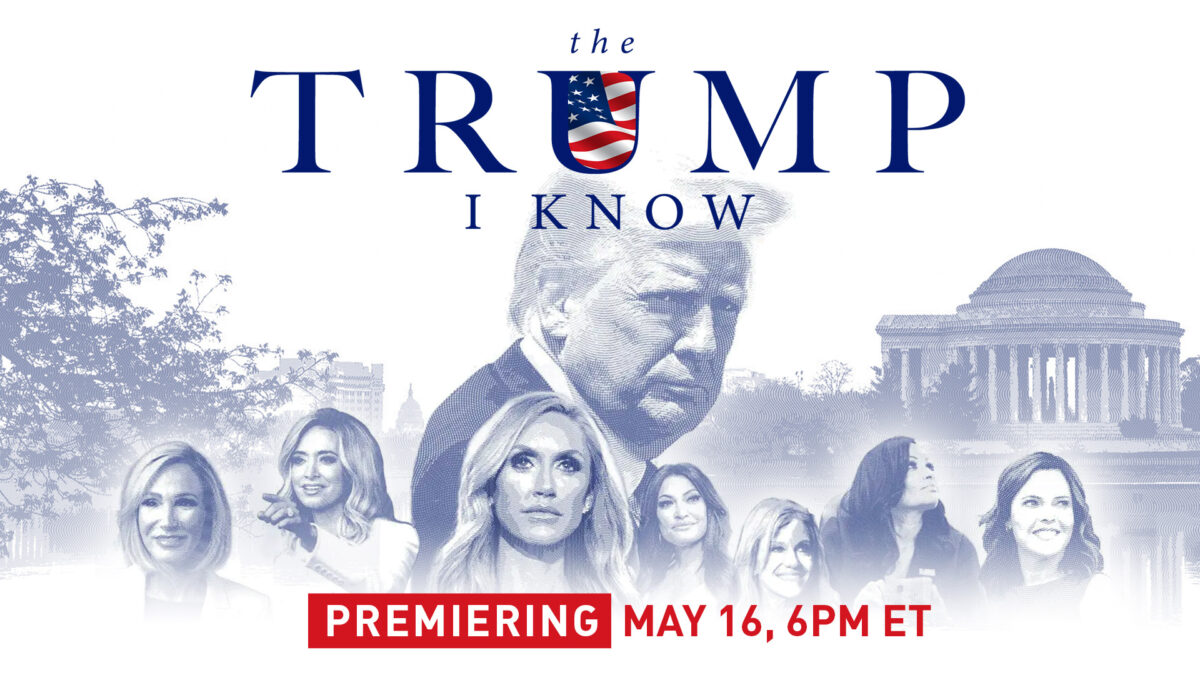 President Donald Trump is the most well-known person in the world. Everyone seems to have an opinion of him – but who is he really?
A Hollywood filmmaker strikes up an unexpected friendship with Lara Trump, who introduces him to the women in the Trump family, administration, campaign, and business. Some are the children of immigrants, some from very humble beginnings, but all are strong, intelligent, talented patriots. They were chosen by the President because he saw something in them that many didn't even see in themselves.
Through their stories and through their eyes, get a glimpse of the Trump they know.
...article continued below
NEW Trump 'Funny Money' Will Drive Liberals Crazy!
There's nothing liberals like to do more than complain about President Trump! One way to drive them crazy is to wave this NEW Trump "Funny Money" in their face!
This unique limited time collectible is a great way to commemorate the historic presidency of Donald Trump while also driving the libs in your life crazy...
These high quality replicas make the perfect gift for any Trump supporter.
For a very limited time, the good folks at Patriot Powered Products are giving these away in a nationwide promotion.
You can claim your FREE Trump buck right now by going here.
Don't procrastinate though...these will be gone in no time!
Visit the Official Website Here.
–
Feature Films:
Cinema collection: http://epochcinema.com
Epoch Original content: http://epochoriginal.com
Feature Films:
Download EpochTV Ebook for free.
Follow EpochTV on social media:
Facebook: https://www.facebook.com/EpochTVus
Twitter: https://twitter.com/EpochTVus
Rumble: https://rumble.com/c/EpochTV
Truth Social:
Gettr: https://gettr.com/user/epochtv
Gab: https://gab.com/EpochTV
Telegram:
* Click "Save" button below the video and you can watch it later on "My List"
[PREMIERING TONIGHT! 6PM ET] The Trump I Know | Documentary | President Donald Trump