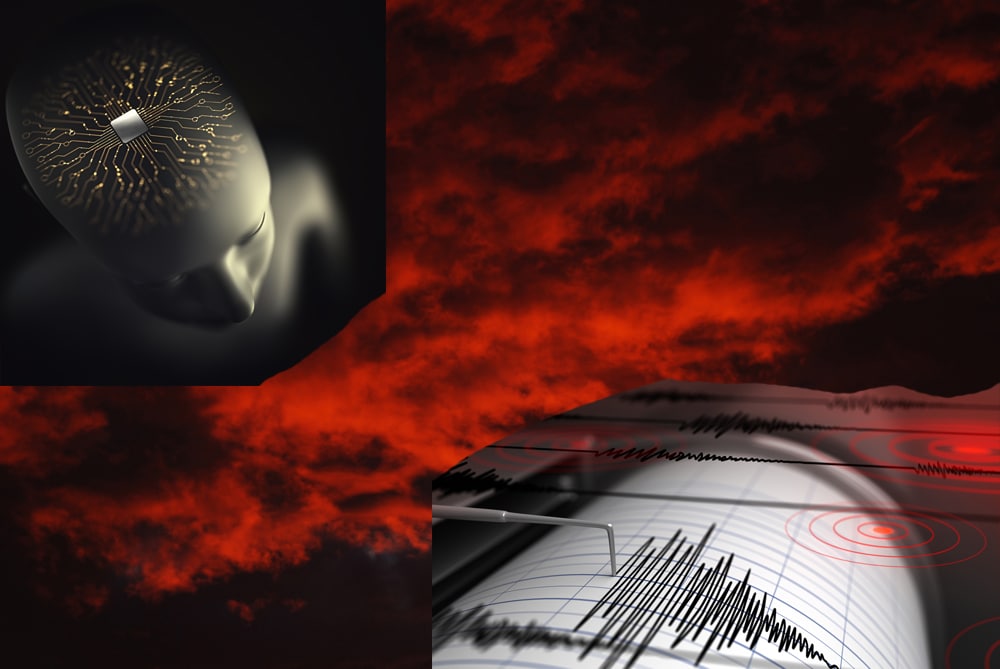 (OPINION) In today's segment, we discuss the recent report of the sky turning blood red over a city in China causing widespread panic and fears of the apocalypse, But was it really? We also discuss Elon Musk's latest claim of his implantable chip in brains to bring healing to millions in 5 years. We close out the broadcast by discussing recent earthquakes in diverse places. Watch the video below for more:
...article continued below
NEW Trump 'Funny Money' Will Drive Liberals Crazy!
There's nothing liberals like to do more than complain about President Trump! One way to drive them crazy is to wave this NEW Trump "Funny Money" in their face!
This unique limited time collectible is a great way to commemorate the historic presidency of Donald Trump while also driving the libs in your life crazy...
These high quality replicas make the perfect gift for any Trump supporter.
For a very limited time, the good folks at Patriot Powered Products are giving these away in a nationwide promotion.
You can claim your FREE Trump buck right now by going here.
Don't procrastinate though...these will be gone in no time!